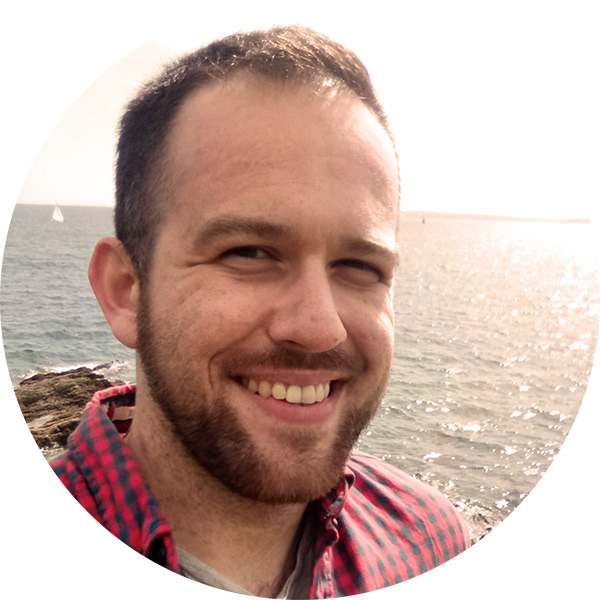 I am a Bristol-based Illustrator from Poland. For me, living a creative life is my personal recipe for happiness and the reason why I have decided to become an Illustration Artist. 
I believe that my passion for drawing, painting and telling stories is always present in my art and makes it special. 
I enjoy the quiet of my little home studio where I can be truly myself. It is in those precious moments of quiet, infused with creative energy, that magic happens, and my illustrations gain the ability to speak with their own voice.
I've been working on many different projects, and these days I create for books (including Children's and Middle Grade), promotional materials, tabletop games and magazines.
My clients know me for the creative spirit, flexibility and strong work ethos. I also like to have a good laugh and - I'm sure you will agree - it does keep your sanity in the Creative Industry :)
If you like what I do, and you're searching for a quality Illustrator for your project, please contact me to discuss your ideas, and I will be pleased to have a chat with you. 
Thanks for your message! I'll get back to you as soon as I can :)