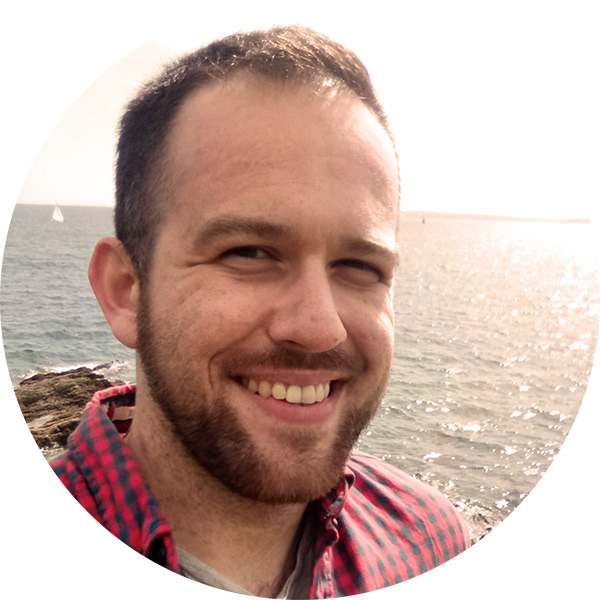 I am a Bristol-based Illustrator from Poland. For me, living a creative life is my personal recipe for happiness and the reason why I have decided to become an illustrator. 
I believe that my passion for drawing, painting and telling stories is always present in my art and makes it special. 
​​​​​​​
My clients know me for the creative spirit, flexibility and strong work ethos.
If you like what I do, please contact me to discuss your ideas!
Thanks for your message! I'll get back to you as soon as I can :)